Big 12 format keeps schedule in limbo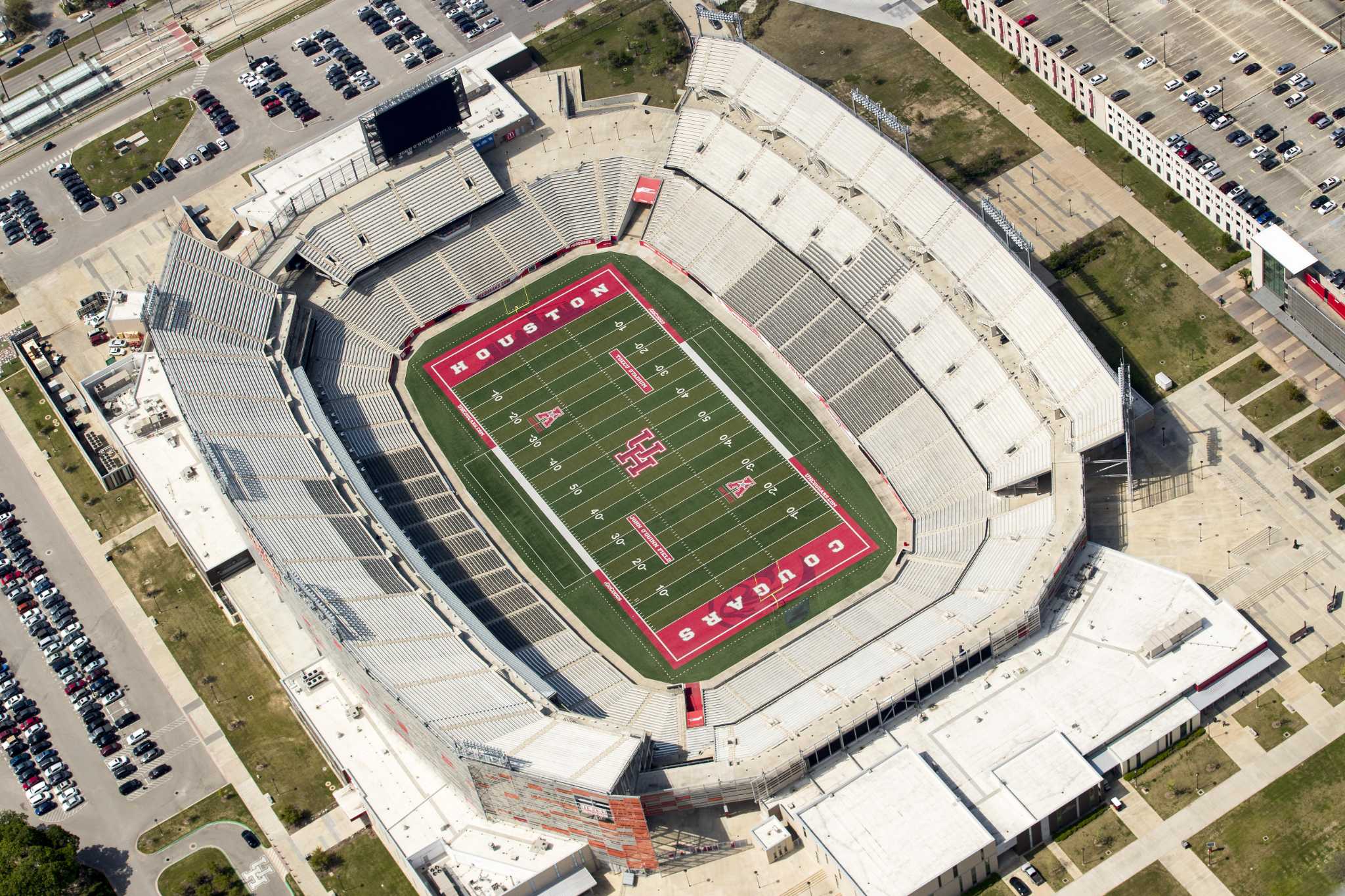 SCOTTSDALE, Ariz. — Any changes to future University of Houston non-conference football schedules are on hold until the Big 12 decides on a schedule format for a possible 14-team league, coach Dana Holgorsen said. 
Depending on the schedule format for when the Big 12 adds four new schools — a move that is expected for the 2023 season — Houston could have one non-conference game to replace for next season. As of now, UH has a non-conference game at Kansas scheduled for Sept. 16, 2023, in Lawrence, Kan. That will become a Big 12 game, which leaves only home games against UTSA and Sam Houston and a road game at Rice on the 2023 non-conference schedule.